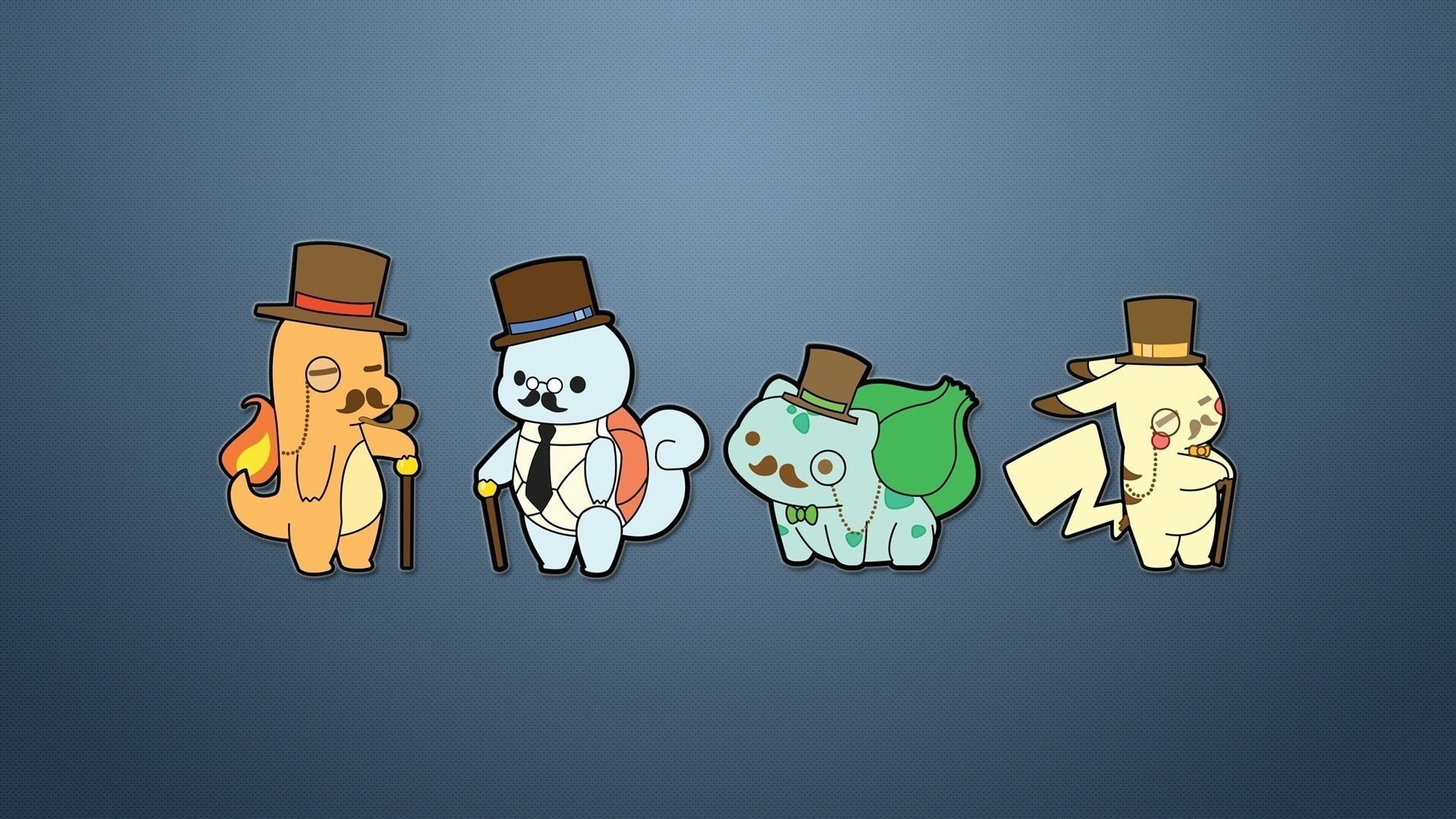 Welcome to Our Anime Blogging Website!
We are a team of passionate anime fans who love sharing our thoughts and opinions on everything related to anime. Our goal is for anime fans to engage in thoughtful discussions about their favorite shows. Anime inspires, entertains, and educates, and we're passionate about sharing that love with the world.
Our Team and Content
Our team consists of writers who come from different backgrounds and have diverse perspectives, but we are all united by our love of anime. We watch everything from the latest releases to classic titles, and we are always on the lookout for hidden gems that deserve more attention.
In addition to our reviews and discussions of anime, we also provide news and updates about the industry. From new releases to industry trends, we keep our readers informed about everything happening in the world of anime.
Our Commitment to Quality
We are committed to providing our readers with high-quality content that is both informative and entertaining. We are constantly working to improve our site and make it the best it can be for our readers.
Thank you for visiting our site and we hope you enjoy reading our articles as much as we enjoy writing them. If you have any questions or feedback, please don't hesitate to reach out to us. We love hearing from our readers and appreciate any input you have to offer.